Looking for special brunch recipe ideas? Search quick and easy recipes and brunch menu ideas for pancakes, waffles, breakfast casseroles, muffins, and more.
If you are eager to get together with friends, but can't seem to work out an evening to go out to dinner, why not invite them over for a weekend brunch instead?
Having your own food party or get-together is more relaxed and less formal in most cases than going out to eat. Have your guests bring a dish to pass and add to the variety.
*This post may have affiliate links, which means I may receive a small commission if you choose to purchase through links I provide (at no extra cost to you). Thank you for supporting the work I put into this site!
When planning your menu, try for a mix of sweet and savory recipes. After all, getting to try a variety of foods is what great eating is all about!
Sometimes coming up with new ideas and menu combinations can be daunting when you don't know where to begin.
Fetch Rewards Referral Code: MXUXX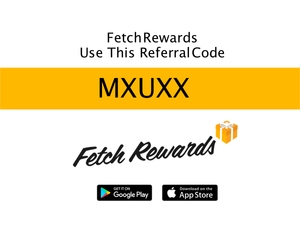 Are you ready to save money on your grocery bill and earn gift cards from your efforts? Use my
Fetch Rewards Referral Code MXUXX
and get 2,000 points. It's a free app that turns grocery receipts into rewards.
Click here to read my Fetch Rewards review on how it works.
Just scan any grocery or gasoline receipt, and earn points towards awesome rewards. You'll earn on all matched brands and products and gain access to exclusive offers that earn you even more points. No more entering codes, completing tasks or jumping through any hoops! Just scan your grocery receipt, and get rewarded.
Click here to download the FetchRewards app.
Use my Fetch Rewards Referral Code: MXUXX
You can find more money saving referral codes here:
Referral Code Master List
Whether you are planning a menu for a few close friends or for a crowd, these recipes will give you a good mix of flavors and food textures.
Need some ideas to help you come up with a yummy Sunday brunch? Find a fun variety of menu ideas to get you started including recipes for eggs, pancakes, breakfast casseroles and more.
Use this listing as a starting point to individual recipes. It is handy if you are searching for something to make using a certain ingredient.
Brunch Recipe Ideas for a Great Meal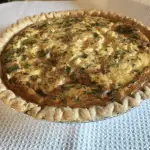 Quick and easy quiche recipes made with spinach, cheese, mushrooms, hamburger, and more.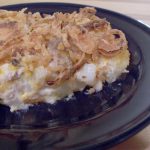 Make-ahead breakfast casseroles for when you need an easy make-ahead recipe for guests.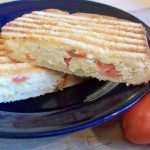 Egg recipes for a variety of tastes including baked eggs, deviled eggs, and more.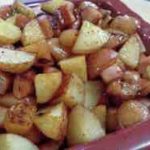 Fried potatoes are tasty anytime for breakfast, brunch or dinner.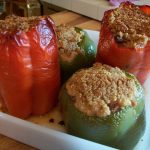 Vegetable side dishes for a savory meal including green bean casserole and more.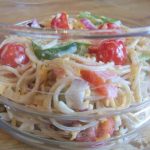 A savory selection of cold pasta and vegetable salads for brunch.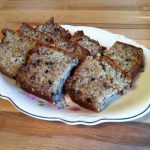 Quick bread recipes including banana breads, cranberry and date breads.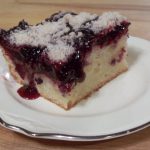 Quick and easy coffee cake recipes made with your favorite fruits and toppings.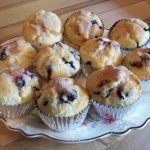 A nice variety of muffins including chocolate, bran, banana, and chocolate chip.
Classic Brunch Menus
More Brunch Ideas
Ten Fun Brunch Recipes and Menu Ideas
Tea Party Treats