Homemade Raspberry Sauce for Desserts and Ice Cream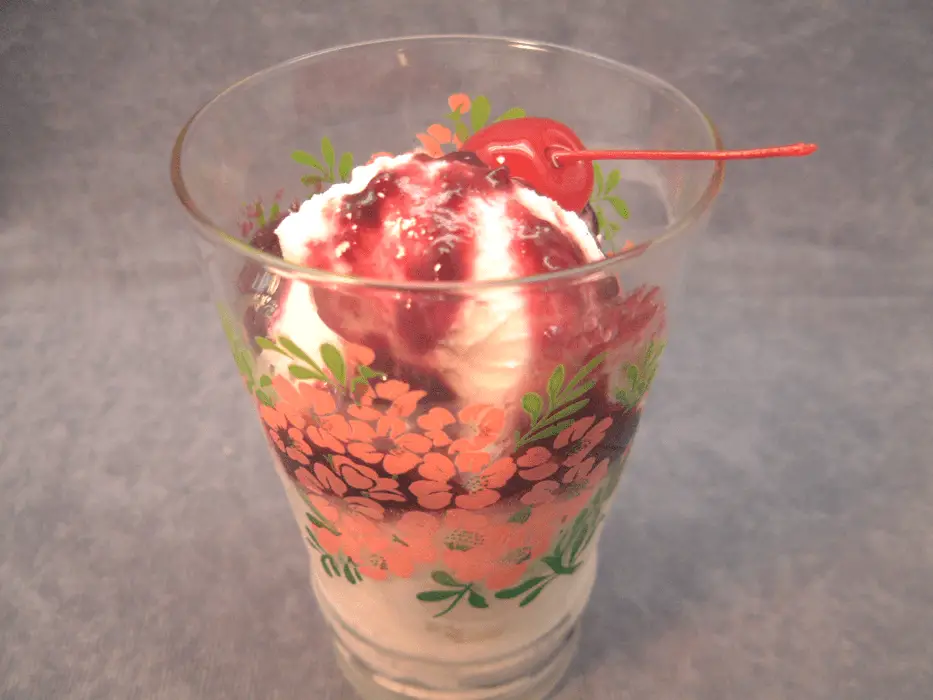 Author:
Laura Warnke - VintageCooking.com
1 cup fresh or thawed frozen raspberries
⅓ cup confectioners' sugar
¼ cup orange juice, or to taste
1 teaspoon vanilla
Place raspberries in an electric blender, along with sugar and juice. You can also use a food processor or immersion blender. Process until smooth.
Pour through a fine sieve or several layers of cheesecloth until the puree is clear and the seeds are removed. You may have to strain the sauce 2-3 times to catch all the seeds.
Pour puree into a small to medium sized saucepan.
Stir in the confectioner's sugar, orange juice and vanilla. Simmer over medium heat until the mixture reaches desired consistency.
Let cool and serve over your favorite dessert.
Makes about 4-6 servings.
Recipe by
Vintage Cooking
at https://www.vintagecooking.com/homemade-raspberry-sauce/