Chocolate Sour Cream Topping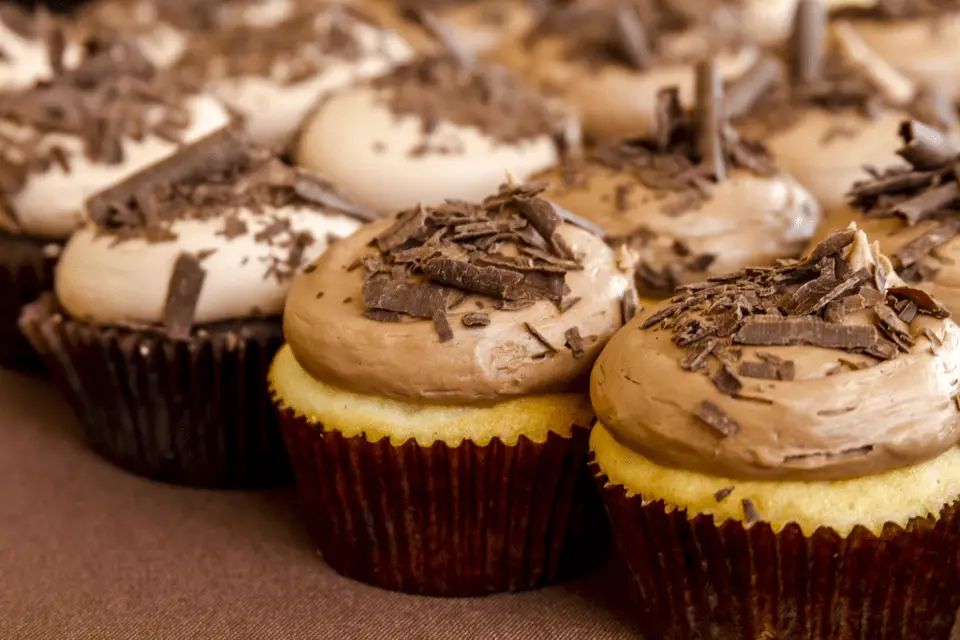 Author:
Laura Warnke - VintageCooking.com
4 ounces semi sweet milk chocolate
½ cup sour cream at room temperature
Melt chocolate over hot water or on very low heat.
When melted, remove from heat and blend in sour cream.
Spread over surface of cooled cheesecake or cheese pie.
Refrigerate until firm. Do not bake!
Makes enough topping for 1-9" round cheesecake or cheese pie.
Recipe by
Vintage Cooking
at https://www.vintagecooking.com/homemade-dessert-topping-recipes/